It's been a rough month for the Trumps, I mean I imagine any month where you are caught caging kids has got to be a drag. And yet support has only slightly dwindled for the royals of controversy.
Recently, President Trump poked fun at the rumors surrounding his wife Melania Trump's absence last month.
The first lady wasn't seen for weeks following a medical procedure.
Trump boasted his wife's superior intelligence and style during his speech at a rally in South Carolina for Governor Henry McMaster.
"She had an operation a few weeks ago. She's fine," Trump explained, referencing the first lady's surgery back in May for an alleged kidney condition.
Melania Trump's lack of public appearances following her procedure sparked controversy with many concerned with the severity of her supposed condition.
"But they had all kinds of projections," Trump said. "They said she got a facelift. No. I would let you know. They couldn't hide that one for long."
"They said she left me and moved to New York," he continued.
"The only thing they wouldn't say is what happened," he added. "And she's private. She doesn't want to talk about things."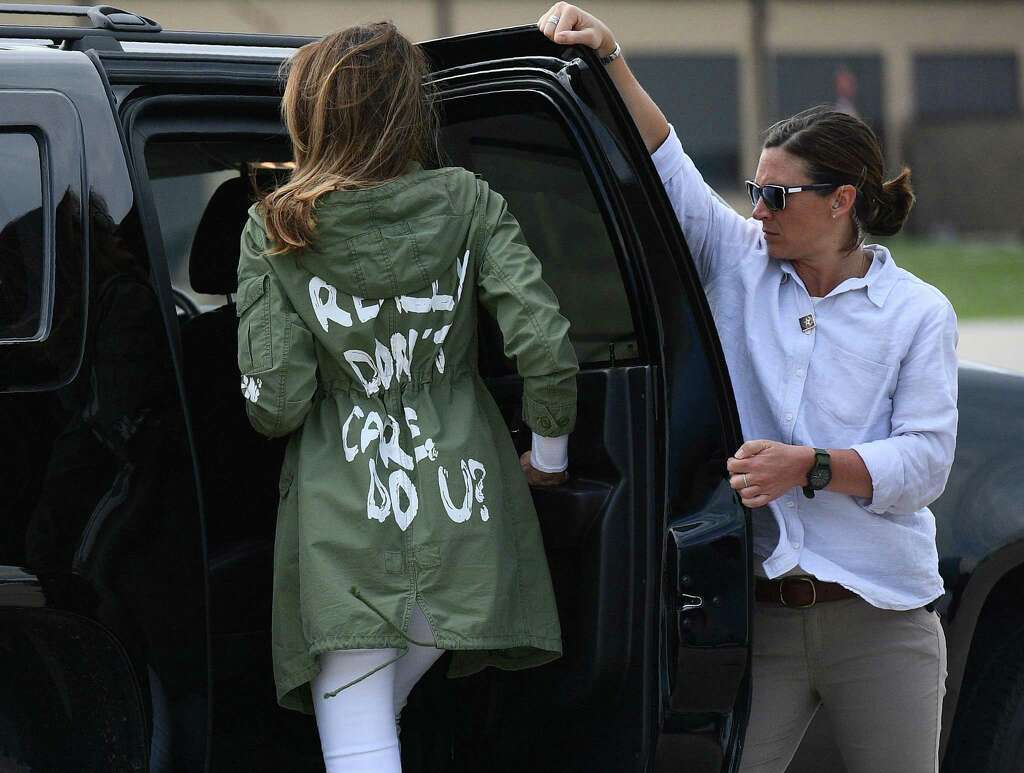 The first lady returned to the spotlight earlier this week spurning national scrutiny after she boarded a plane to visit a child detention center in Texas wearing a jacket with the writing "I really don't care. Do U?" on it.
Her spokeswoman, Stephanie Grisham, released a statement shortly after the news broke that the jacket was not intended to send a secret message.
The president, however, later discredit the statement on Twitter declaring that the wardrobe choice was aimed at the media.
COMMENT BELOW
LET US KNOW WHAT YOU THINK
We want to hear your thoughts about this folks! Please leave a comment below: